Bass and Bligh in Harrogate are making the most of lockdown with a relaunch of their website, along with all stock now being available online as part of a bigger move to online.
Justin Barnes is the owner of Bass and Bligh, taking over the business 20-years ago:

We have always had a wide area of customers, but this will widen that out even further.

This development of our website is really long overdue, the problem was finding the time to do it. Lockdown has give us that time.

All our stock, both used and new, will now be available for purchase through our website.

It's a big job though, and will take some time. If you check our website, and don't see what you are looking for, it could be that we haven't listed it yet.

We will still be a major retailer of all the main camera brands and brands of optics.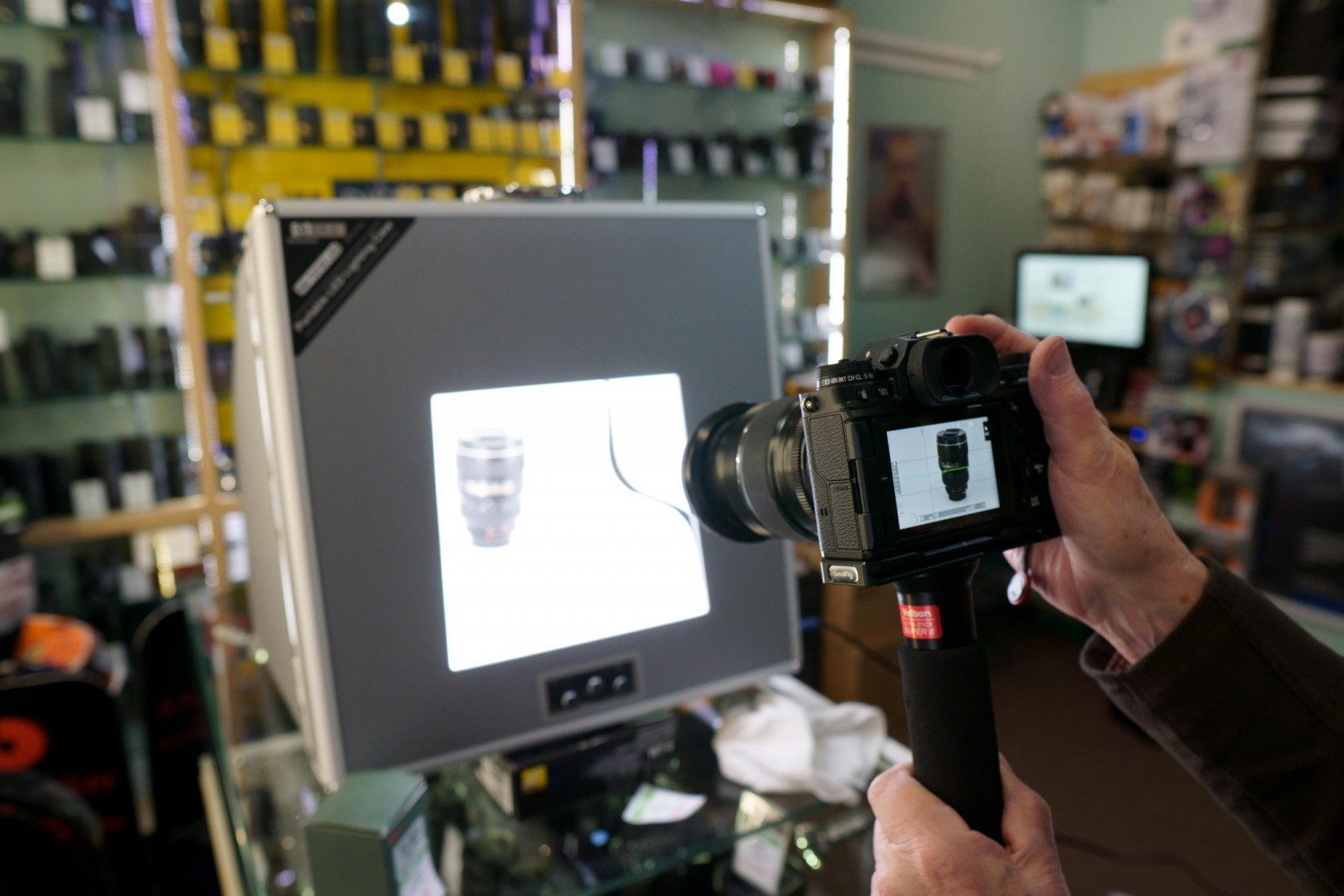 Justin believes that the true super power of local retail is customer service.
Justin said:

If you are buying locally then you should really expect the knowledge and service – I have personally worked in photography for over 20-years.

Also, people often talk about price differences between online and local retailers – as a local shop our prices are very much in-line with the major national online retailers.

We are very grateful to our loyal customer-base and this development will enable us to offer that bit more.
The website will help the shop connect to new customers, not necessarily in the area and to local customers, enabling them to see the stock before they travel.
See Bass & Bligh | Premium Photography Equipment & Accessories | Harrogate (bassandbligh.com)