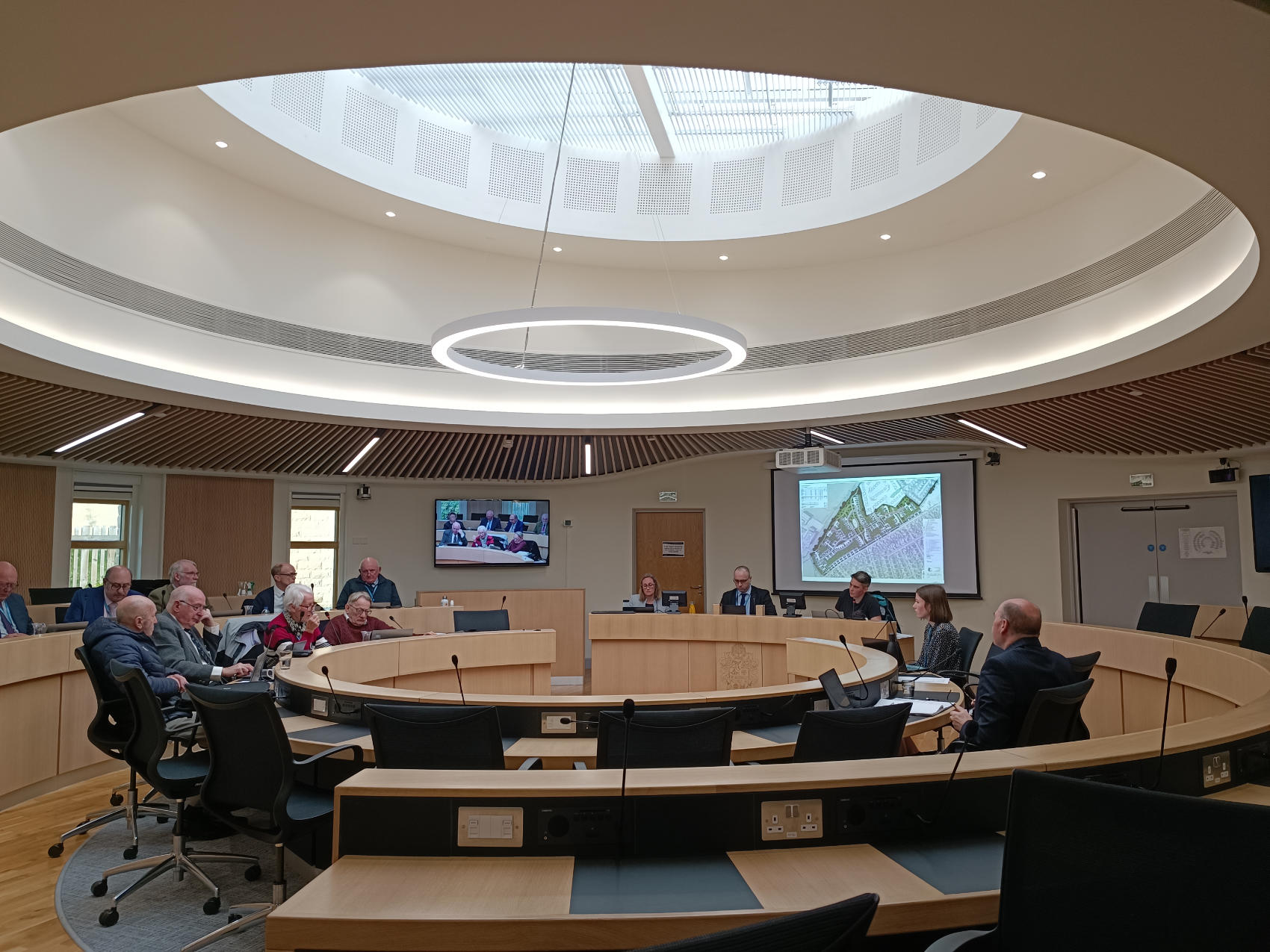 A Harrogate Borough Council Planning Committee have asked for more reports on a development of 53 homes, near to Knox Lane in Harrogate.
The plans were deferred from October 2022, for 5 reasons, reasons that the agent for the developers, Jomast, says have now been satisfied.
The site is opposite the Old Saw Mill, next to the Old Barber Estate.
Concerns were raised again around ground contamination due to part of the site being a former rail track, and that contamination tests had been performed in the area of the tracks.
There was discussion around the wildlife on the site, specifically badgers.
The planning committee made an initial vote of 2 being for the development, and 7 against, with 0 abstentions. The legal advice for HBC intervened and asked for clarity on what planning reasons the development was being refused, as it left the council open for an appeal.
A further debate took place and a further vote taken that was unanimously for, that there needs to be further ground contamination analysis, and the effect of the overhead power lines on childhood leukaemia needs to be understood.